Our News
Keep up to date with BBRO activities and your opportunities to find out more with our news, events, developments and other information.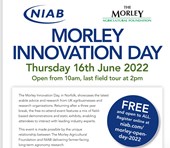 Morley Foundation Open Day
BBRO are pleased to join The Morley Agricultural Foundation for their open day on the 16th June 2022. Booking details attached.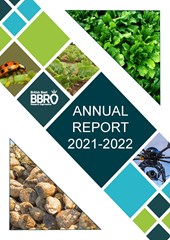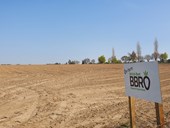 Grower Science
Support BBRO by testing a theory re the potential impact of undersown cropping.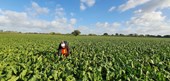 Job opportunities - applications closed
We are currently recruiting for a Field Trials Technician and a Crop Trials Technician to join our team and help provide evidence-based solutions to sugar beet ...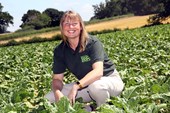 BBRO launch 3-year Strategy
We are delighted to publish our new 3-year BBRO strategy 'Delivering for our Growers'. This highlights the priority areas BBRO will be focussing on over the ne...