Our News
Keep up to date with BBRO activities and your opportunities to find out more with our news, events, developments and other information.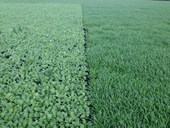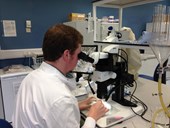 Advanced Sugar Beet Course 2016
Fantastic opportunity to undertake this course at a reduced price thanks to part funding from BBSRC, BBRO and British Sugar.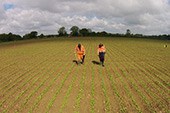 SIP 2016 - places available
BBRO are pleased to support the Sugar Industry Programme (SIP) which is in its seventh year. Aimed at young growers keen to learn more about the crop and the ...