Crop Stability
Crop stability is a key component for a successful and profitable sugar beet crop. Today, growers have a range of tools, technologies and elite varieties , to tackle and limit the ever increasing threats from pests, diseases and weeds.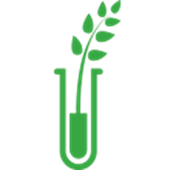 Project summaries
The projects within the crop stability programme represent an investment of almost £600,000.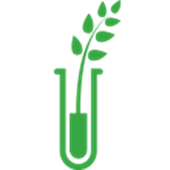 Investing for a strong future
Collaborating with universities to engage with PhD students interested in weeds, pests and diseases and building specialist knowledge for the sectors future.