An insight into the world of sugar beet production in the UK, hosted by the British Beet Research Organisation (BBRO). This monthly production provides an overview of the industry with timely updates and future forecasts to support sugar beet growers. Hear from BBRO scientists and the field team, plus grower updates and industry comment.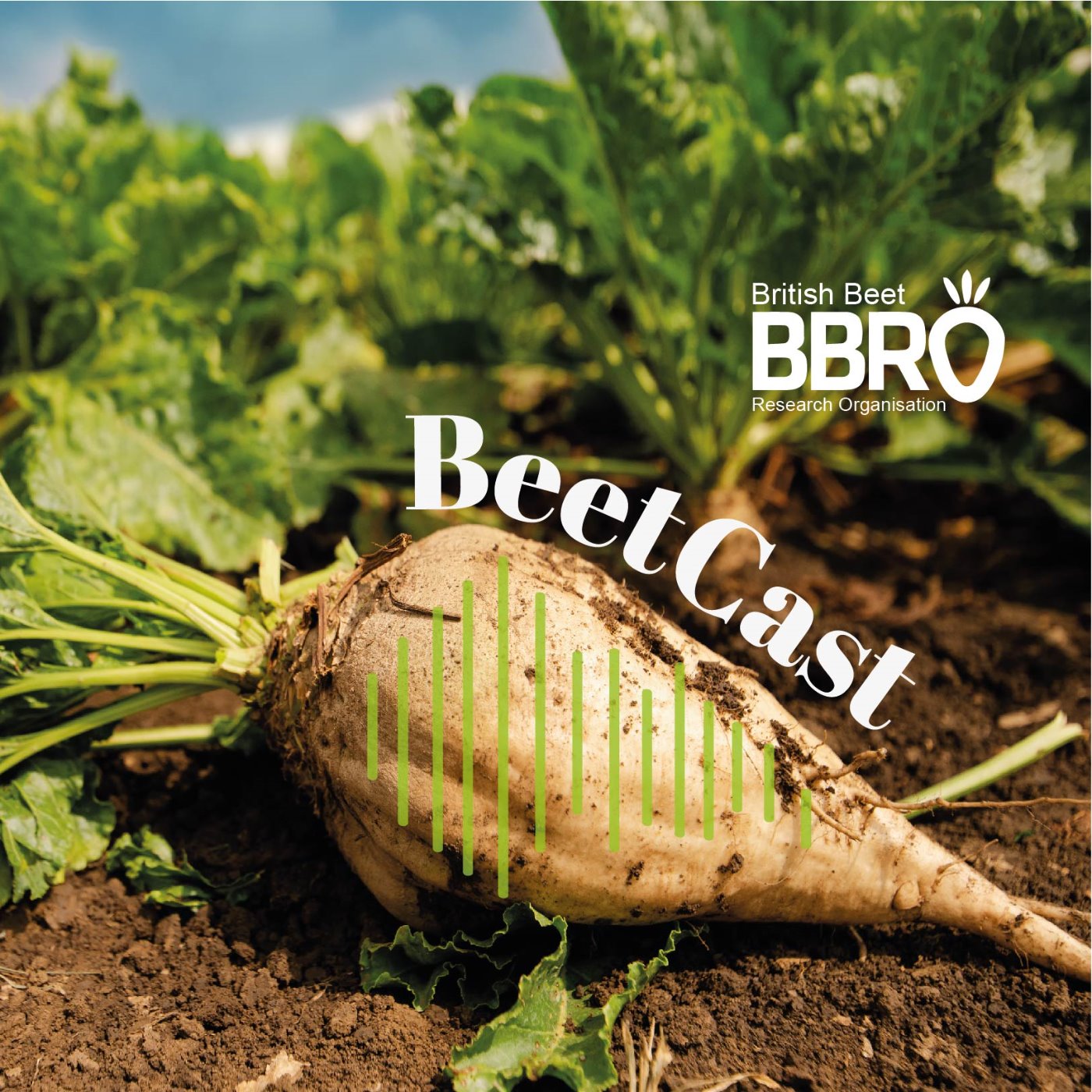 BeetCast 1 - Planning for harvest
As harvest time approaches, sugar beet growers are encouraged to check the health of plant canopies before planning their lifting programme. We also visit the BBRO lab to find out what happens to growers samples that are submitted for virus yellows diagnostics.